Unlimited Sales prospect list tool for sales list creation
It is a business list generation tool that collects unlimited amount of data posted on the web at the lowest price in the industry. The era of creating a list with time and money for new sales is over. IZANAMI collects email addresses, telephone numbers, FAX numbers, addresses, etc. of companies and stores in the genre you want all over the world just by starting it, and automatically generates a fresh sales list that is useful for sales.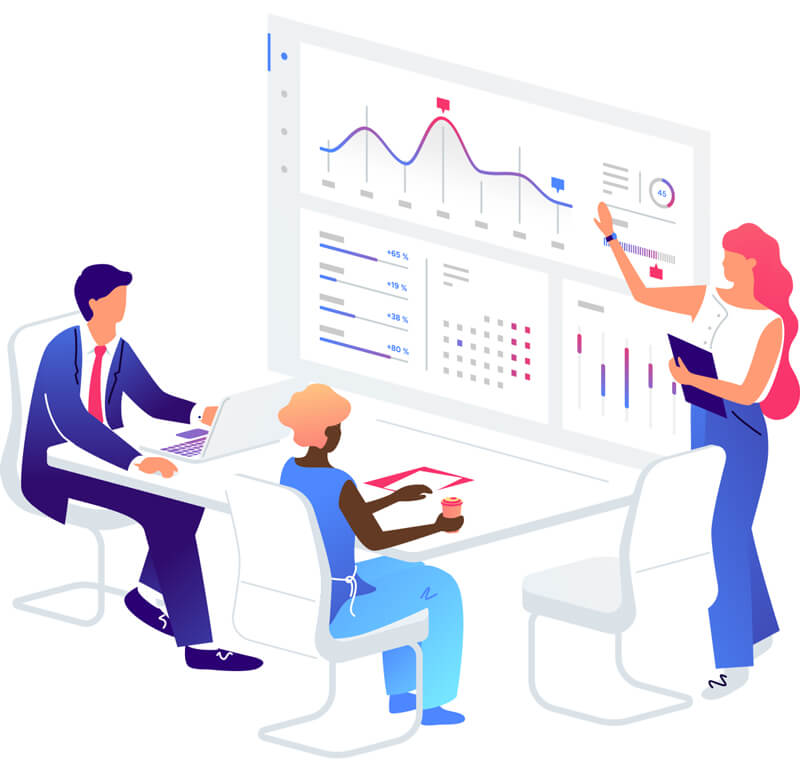 WHAT WE OFFER
Are you in trouble because you can't create a sales list that reaches potential customers?
You can easily create a fresh sales list.
Door-to-door sales are not possible due to the influence of corona
Even if you cannot do visiting sales due to the influence of the new coronavirus, you can perform highly effective BtoB sales by creating a sales list.
Collecting too many email addresses is too much
If you use IZANAMI's collection tool, the tool will automatically collect the information (email, phone number, fax number, address, phone number) posted on each site. Your job is just to sell with the generated list.
The list is too old to connect even if I try to sell by phone
I went to Teleapo, but the list is old and I can't connect at all. .. Have you ever had such an experience?
IZANAMI always collects the latest customer information just by launching the tool.
There is almost no trouble that the phone can hardly be connected.
What is IZANAMI?
What is IZANAMI?
It is a tool that can easily create a sales attack list by collecting e-mail addresses, homepage addresses (URLs), addresses, telephone numbers, and fax numbers (β) published on the Internet. Use it to find sales lists, prospect lists, and business partners.
What we do
Features of IZANAMI that accelerate sales list creation
Introducing the system features of the sales list generation tool IZANAMI.
01.
Overwhelming lowest price in the industry (according to our research)
The average price of the sales list creation tool is about $200.00 to $500.00 per month for the same plan (according to our research). Therefore, by automating almost all operations, we succeeded in offering a monthly fee of $59.80, which is an overwhelmingly low price.
02.
Unlimited number of data collections
The sales list creation tool IZANAMI has an unlimited number of data collections. Since there are no restrictions on data collection, it achieves overwhelming cost performance compared to other data collection tools. The standard collection price is 0.1 yen per case! The list that can be collected is information from Google, not general portal sites.
03.
Complement missing sales list data for free
Most of the sales list collection software of other companies collects only the displayed information.
IZANAGI combines information published on the Internet and collects collectable URLs, emails, phone numbers, addresses, reviews, ratings, and business hours.
Many sales list creation tools set such a function as a paid option, but IZANAMI's sales list collection tool is free.
04.
Collect overseas lists
You can collect lists for multiple countries, so it is useful when you want to do business overseas.
Supported countries: Japan, USA, UK, Ireland, Canada, Australia, New Zealand, South Africa
05.
Automatically collect sales lists by leaving them alone
Many sales list collection tools have a fixed maximum number of categories that can be set, or a fixed number that can be downloaded at one time.
There is no problem if you collect hundreds of items, but when you create a sales list, you usually collect tens of thousands to hundreds of thousands of items.
Doing these manually is a daunting task.
IZANMI starts automatic collection just by setting it once. Once you start your computer, you can easily create a sales list by industry.
Even after closing the app, you can start collecting from the middle.
Introducing the effect
customer's voice
We would like to introduce the voices of customers who used the preview version.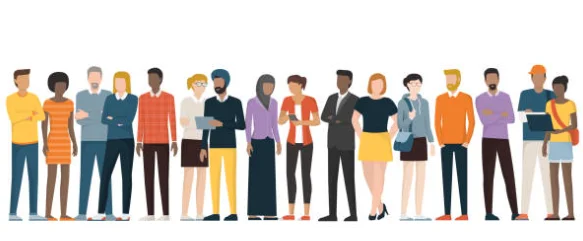 "
I used it to collect a sales list when launching a new BtoB business. You can collect lists just by launching the tool, so you can use the collected lists to send emails or use them for tele appointments. The most decisive factor is "cost performance". When it comes to collecting a list of companies in this class, the monthly fee is at least $500.00, but in the case of IZANAMI it is only $59.80. I can't find a reason not to introduce it.
You can easily create a sales list.
System development company-
"
We have adopted mail DM sales for the guidance of the registration type site. When converted to one day, there were 5 registrations and 1500 registrations in one year. You can register more efficiently than attracting customers online or by tele appointment.
5 registrations a day in DM business. There were 1500 registrations.
Registration-type media site management-
"
We have adopted DM sales for software sales for B to B of small and medium-sized enterprises. Since the contact information is often viewed directly by the authorizer, there are many inquiries, and since it is almost the response of prospective customers, it has the advantage of being very efficient in sales. Achieved a monthly income of 1 million yen.
Monthly income of 1 million yen for DM business
EC system sales-
Questions and answers
FAQ
Here are some frequently asked questions about automating sales agency.
What items can I collect?
We collect homepage URLs, email addresses, addresses, phone numbers, fax numbers (beta), reviews / ratings, and business hours.
From which site do you collect the list?
Unlimited collection of about 20 million data posted on Google is possible.
It is said that there is no limit, but how many can be collected per month?
It depends on the category you want to collect, the data to be supplemented, the performance of your computer, and the line environment.
If the collection efficiency is good, you can collect about 50,000 items / month with one account.
I would like to actually try it on my computer.
Please try the free trial version first. You can collect unlimitedly. After checking the operation, please apply for the paid version.
How long does it take from application to use?
The free version can be used immediately after the account is issued.
Once the payment is completed, you will be immediately switched to the paid version.
Please try the free version first.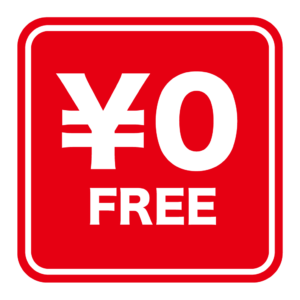 First of all, please collect the sales list with the free version and realize the effect.
As with the paid version, you can collect an unlimited number of lists.