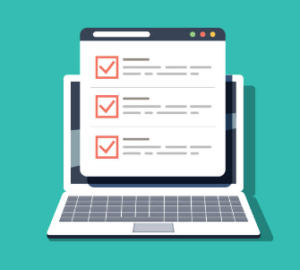 You can create a sales list by leaving it alone.
IZANAMI, an automatic sales list collection tool, collects sales lists by itself once it is set and started.
For example, if you select all categories, select all areas and start collecting, all collection will start automatically.
You can't create a sales list by yourself with other companies' sales list creation tools! ??
In fact, most of the sales list collection software of other companies has a limit on the number of items that can be collected at one time.
Therefore, it is necessary to set it by software every time the collection is completed.
This is something that is hard to notice with the free trial plan.
At IZANAMI, there are no restrictions that can be collected at one time, so please feel free to use it.