We have introduced various functions to prevent it from being blocked.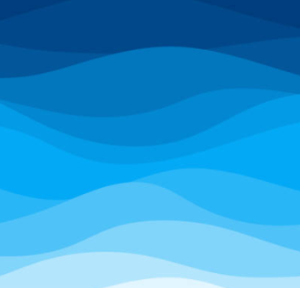 Anti-blocking function (1) Collection with human-like movements
Normally, sales list generation software collects lists at high speed.
As a result, the movement may become mechanical and blocked from the source.
IZANAMI uses a collection method similar to that of humans, making it difficult to block even if a large amount is collected.
Block prevention function ② Proxy
A proxy is called a proxy, and is a function that impersonates the access source.
By using a proxy, even if it is blocked, you can restart collection by setting another proxy.