Are you a business owner or sales representative, worried about creating a sales list? Creating a good sales list is essential to attract customers, but it is very time-consuming to create it manually. Therefore, this time, we will introduce a tool "IZANAMI" that makes it super easy to create a sales list. With IZANAMI, you can significantly reduce the time and effort required to create a list manually. In addition, IZANAMI is easy to operate even for beginners and is a sales list creation tool, so anyone can easily use it.
How to use the sales list builder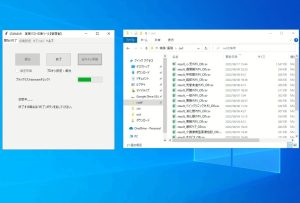 The sales list builder is very easy to use. First, enter the conditions that match the target you are looking for, such as the industry and region you want to collect. Then the tool will automatically crawl the internet and use those keywords to automatically create a prospect list. This list is downloadable in Excel format. This makes it easy to operate when using lists. We recommend using IZANAMI for business owners and sales representatives who are having trouble creating a prospect list. It is an easy-to-use and highly effective tool. You can also contact us, so please use it once.
How to use the collected list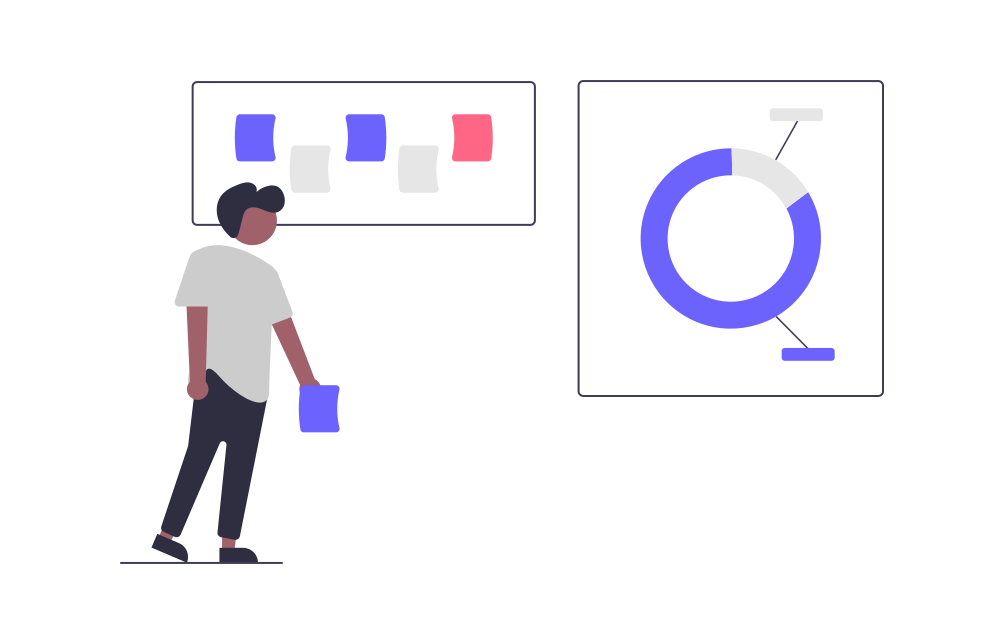 Creating a target list is very important for attracting customers, but creating it manually takes time and effort. Therefore, by using this tool, you can easily create an effective sales list. Using the tool is easy even for beginners, just open the automatically generated list and use it as is. It can be used as it is as a mail list / teleapolis list.
Expand your business by linking with other sales tools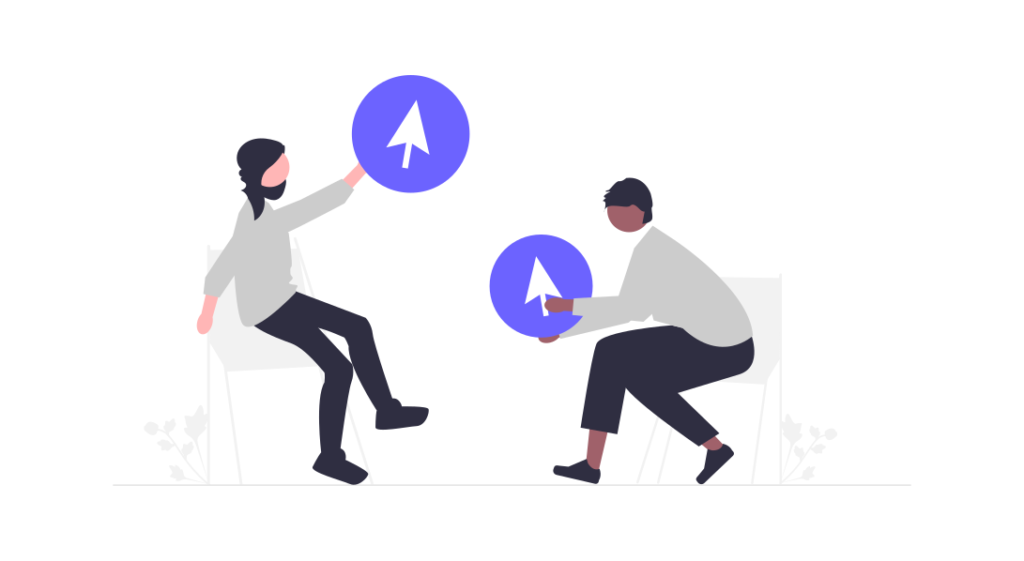 In addition, the sales listing tool IZANAMI can also work with other business tools. For example, it can be linked with email marketing tools, inquiry form automatic sales system IZANAGI, CRM tools, etc. This allows you to efficiently manage your target list and grow your business more easily.
It is also possible to outsource the acquisition of new customers to a sales agency.
As such, a sales list builder is a very important tool for your business. By using it, companies can increase their ability to attract customers and lead to sales promotion. In addition, the use of tools can reduce the work burden on employees and can be expected to lead to improved productivity.
For
Creating a list is an essential task in business, but doing it manually is very time consuming and labor intensive. However, by utilizing the sales list creation tool IZANAMI, you can create a list easily and quickly. By using tools, companies can increase their ability to attract customers and lead to business expansion. Why not take advantage of our list building tools to help grow your business?
Get a Free Sales List
IZANAMI offers a trial version that allows you to collect a free two-day sales list.
You can apply from the form below, so please feel free to apply.